The MediNcrease implementation team customizes each unique set-up to minimize work for our clients. Each dedicated MediNcrease implementation manager works to establish and execute an implementation work plan that is modeled around the technical capabilities and availability of each client. Typical implementations include weekly status meetings led by our team, meeting minutes taken and distributed routinely, and management of the customized work plan.
Our guiding philosophy in establishing an operational relationship is to work within client parameters to effectively manage the process to meet target deadlines established by both companies.
Creating a relationship with clients where they look to MediNcrease as an extension of their own operations is the objective of our Account Management process. All clients are assigned a dedicated Account Manager who supports their daily needs. Account Managers are seasoned professionals with extensive experience managing client relationships within the healthcare industry.
Typically, the Account Management process includes daily support, weekly or biweekly touch point calls, monthly value management reporting, and quarterly or semiannual stewardship meetings. MediNcrease Account Managers will work with clients to set up a customized program that meets its unique needs.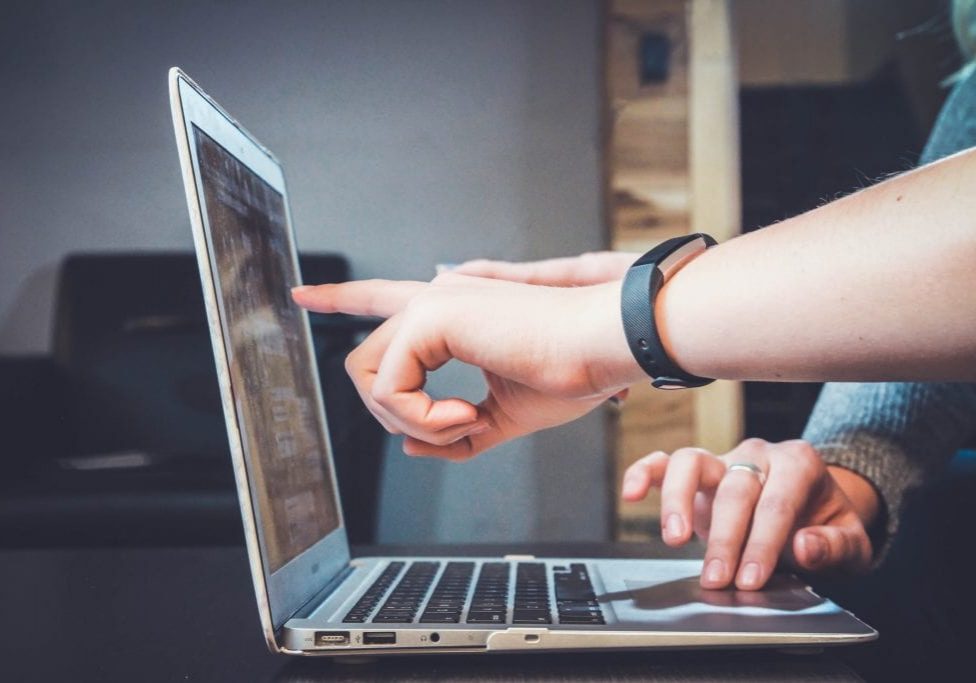 MediNcrease provides a number of different methods for clients to transmit medical bills in a safe and secure fashion. Clients can submit medical bills through any of the following methods:
 EDI using 837 5010 or custom XML
 Web-based Claim Repricing
 XML Web Services
 Secure FTP Site
 24 Hour Access to Online Entry Tool
 Secure E-mail or Fax
Clients work with their dedicated implementation manager to determine and setup the best routing method for their business.
Privacy and security are an absolute top priority for MediNcrease. The company takes many measures to ensure that the integrity of our clients' data is never compromised. The foundation of any successful security program starts with education. For that reason, MediNcrease employees receive annual training on HIPAA and the company's privacy and security program. Aspects of the program include the following: all company hardware is encrypted; the use of secure e-mail or other secure means when patient data is transmitted; security of all web based software/media; and workstation security best practices.
In addition, MediNcrease employees have all executed agreements with the company whereby they have agreed to a number of specific requirements designed to protect the privacy and security of patient information. Furthermore, the corporate headquarters is armed with a security system to help deter and prevent unauthorized access.
(855) 369-3923
Corporate Office:
9711 Washingtonian Blvd.,
Suite 300
Gaithersburg, MD 20878
Florida Office:
150 – 153 rd Avenue,
Suite 303
St. Petersburg, FL 33708